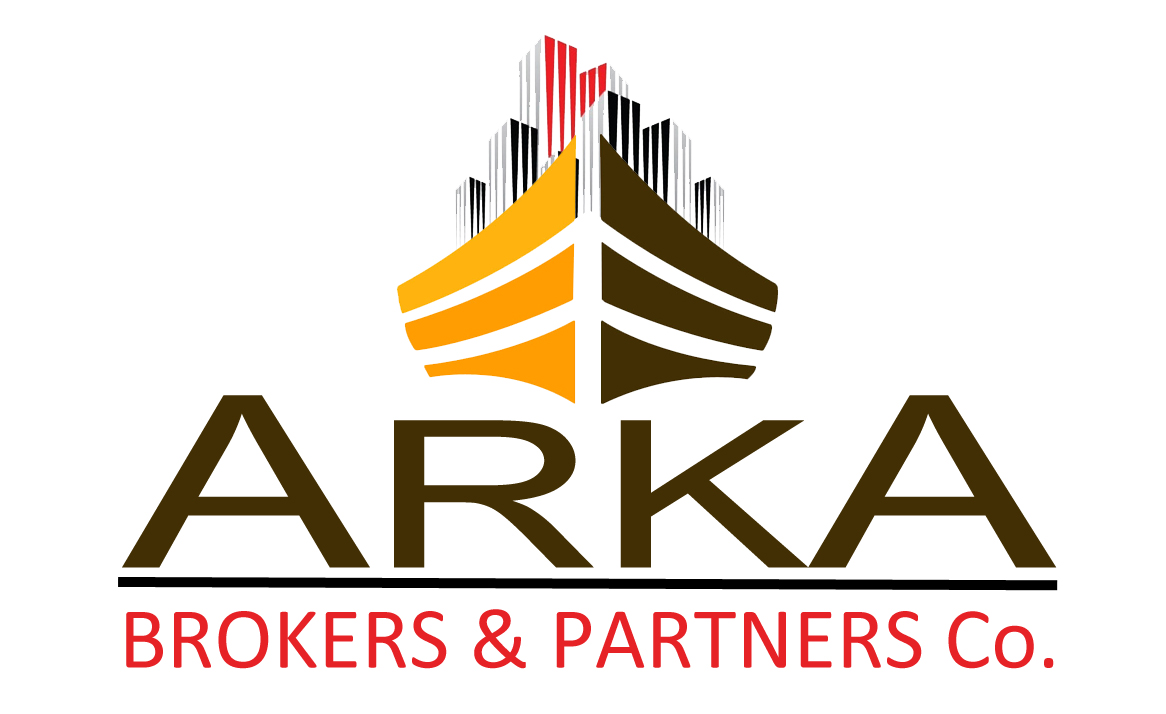 ARKA BROKERS & PARTNERS, Co. A seasoned and experienced sole realty companies and independent Brokers merged and united to create a one dynamic General Professional Partnership.
VISION:
To achieve the highest possible standards in Real Estate industry while taking balance between the real estate
business/career and the family through the integration of the principle-centered CORE VALUES.
MISSION:
To achieve excellence of service in every client. To strive continually to generate satisfying relationship with the
community and colleagues. To provide continuing professional education to the team as well as tools and services to
enhance careers.
CORE VALUES:
God – Put God First
Family – Second Family
Business – Third, Business
GMC REAL ESTATE VENTURES is an affiliate of ARKA BROKERS & PARTNERS, Co.